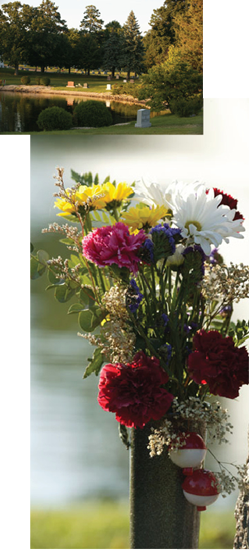 Garden of Memories
Cremation is becoming the personal choice of more people than ever before. To address this growing need, Forest Lawn created the Garden of Memories. Located next to our majestic mausoleum, the Garden of Memories offers family and friends a permanent place to visit in remembrance of their loved ones.

The garden of Memories is a tranquil setting that has been designed specifically for cremation gravesites. It has been integrated naturally into Forest Lawn's pastoral landscape. Our perpetual care ensures that the Garden of Memories will always provide a peaceful place for contemplation.

A Forest Lawn representative is available to discuss the many ways to memorialize cremation. We realize that cremation is a very personal choice and it is our privilege to help with this choice.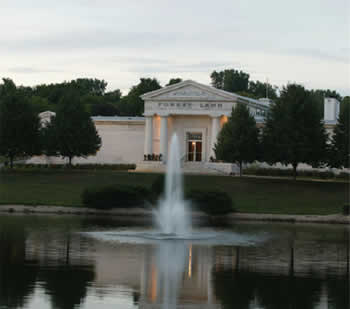 It has always been and will continue to be the policy of management to retain the natural beauty of Forest Lawn Memorial Park. As a consequence, great discretion must be maintained in the planting of flowers and in the placement of Memorials.